Product categories of Seamless Bras, we are specialized manufacturers from China, Seamless Strapless Bra, Seamless Measure Bra suppliers/factory, wholesale high-quality products of Seamless Sexy Bra R & D and manufacturing, we have the perfect after-sales service and technical support. Look forward to your cooperation!
China Seamless Bras Suppliers
A seamless bra is a bra that is designed to be invisible under your clothes, with no seams that might show through. Seamless Bras feature cups that are usually covered with a single piece of fabric that is free of seams or stitching, and these types of bras typically feature a molded cup for shaping and support when you working and sporting. training . dance and so on.
Seamless bras describe the way a bra is made, so you'll find seamless bra designs in a huge variety of styles.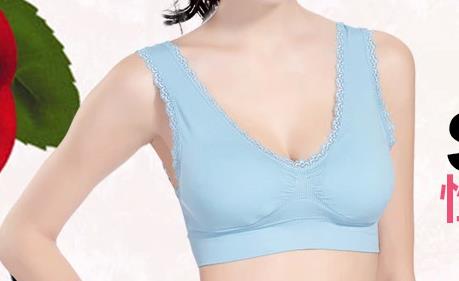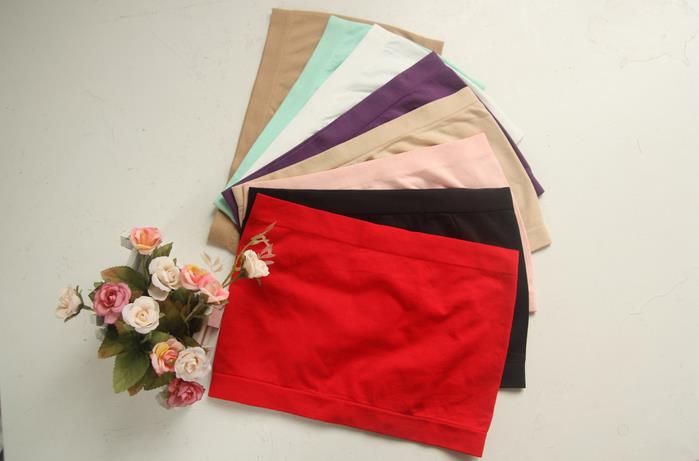 Seamless Bras is comfort,smooth bras that are made of cotton+elastane stretch and nylon +spandex are complemented with hidden soft cups which provide natural fabrics ......